Case study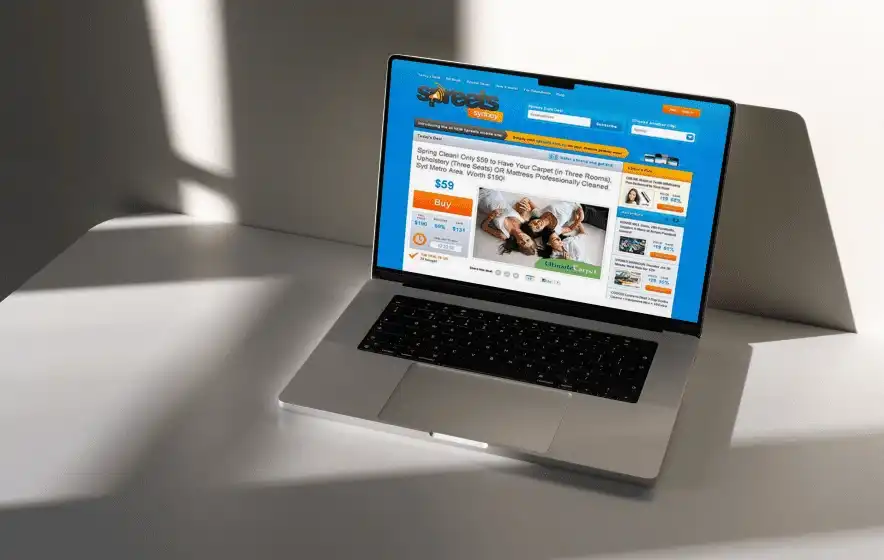 Yahoo Spreets
(acquired by Yahoo for $40 million)
Spreets is an ecommerce website featuring a daily deal on the best things to do, see, eat and buy in cities across Australia.
Receive day's best deal from a range of group buying sites & view all the deals near you, or explore another city.
Xminds built the web and mobile applications from scratch.
After 11 months of development Spreets was acquired by Yahoo for $40 million.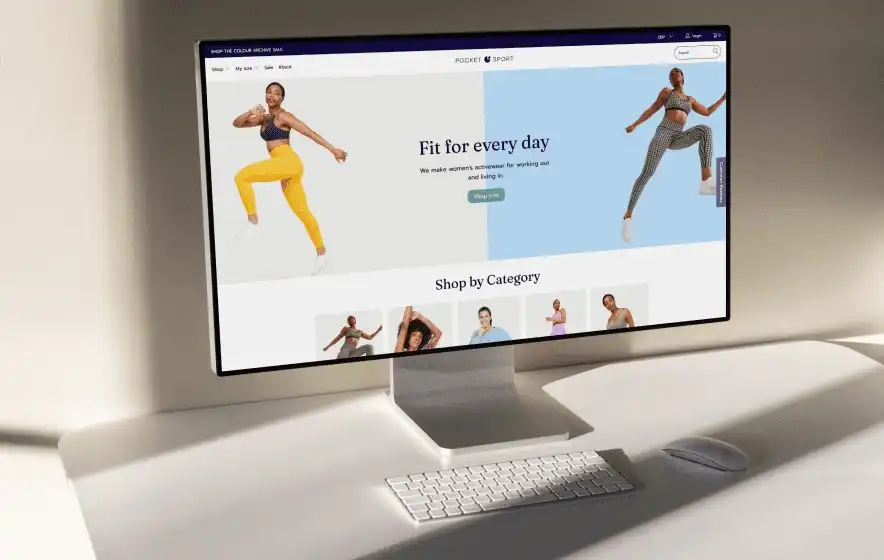 Pocket Sport
Pocket Sport is a London based lifestyle brand with the intention of creating an intimate community through the comfort of leisurewear and the joys of an active lifestyle.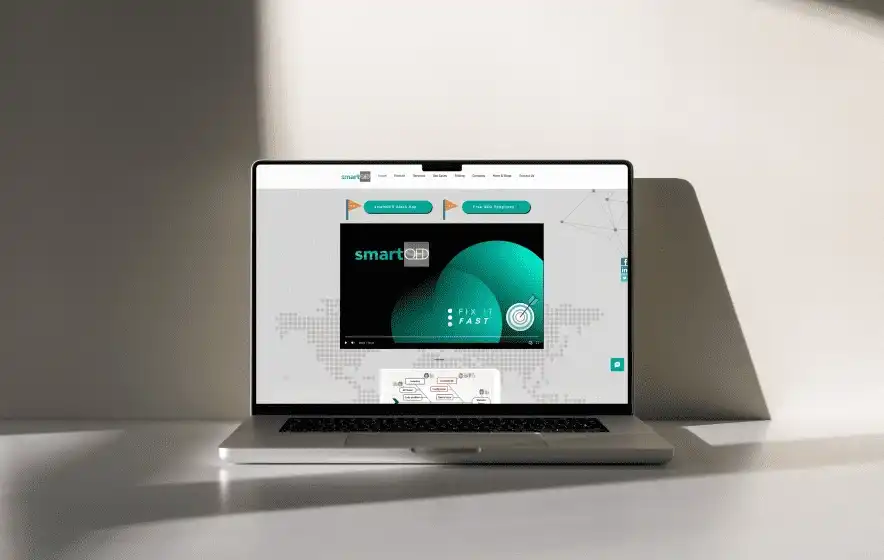 Smartqed
SmartQED OpsSpace is a collaborative, visual workspace for systematic Cause Analysis by teams.
It automatically learns from user actions using advanced AI and Machine Learning techniques.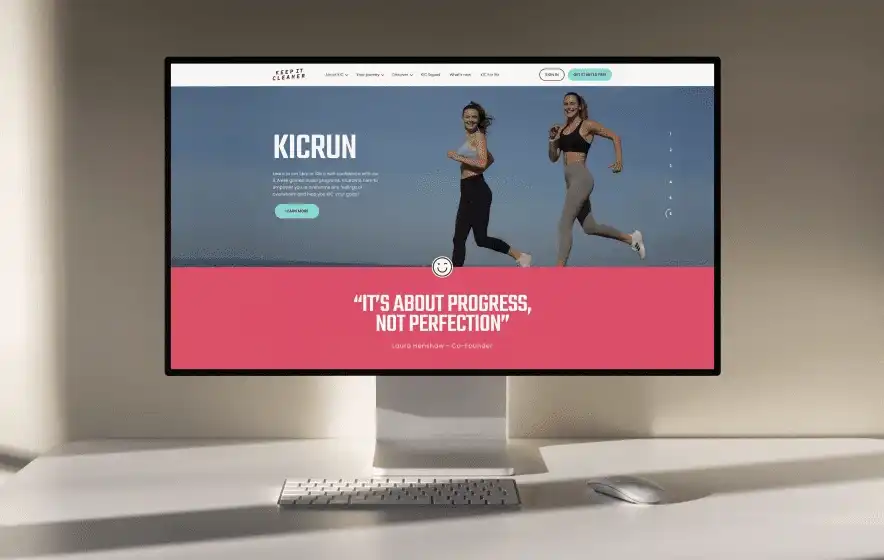 Keep it cleaner
Keep IT Cleaner is an Australian based multifaceted brand
It offers a range of health food products & an online subscription-based lifestyle program.
Keep IT Cleaner is an Australian based multifaceted brand. It offers a range of health food products & an online subscription-based lifestyle program. Subscribers have access to a body-positive health program which shares daily workouts, healthy recipes and wellbeing tips.
Xminds built the entire application from scratch.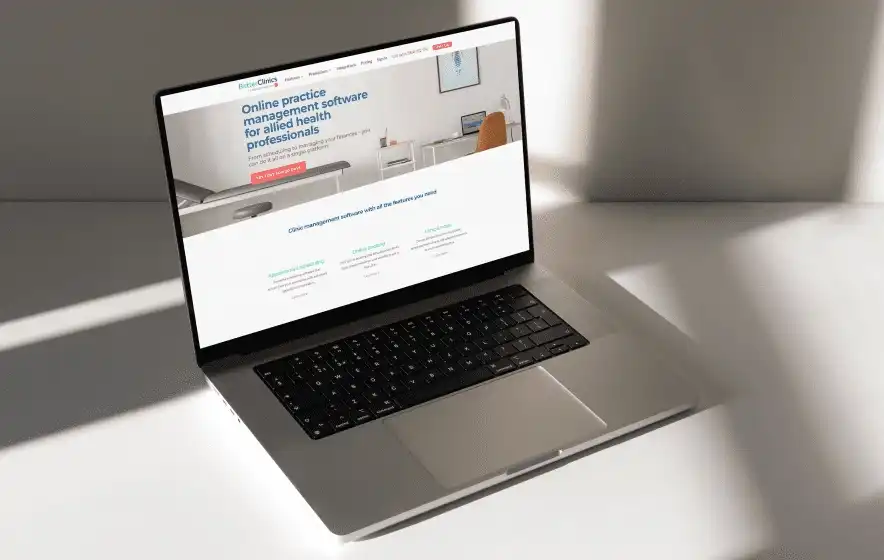 Better Clinics
Better Clinics is an online practice management software for health & fitness professionals.
Its features are appointment scheduling, online booking, customer management, invoices, marketing, team management.
One can easily access their clinical information securely from anywhere.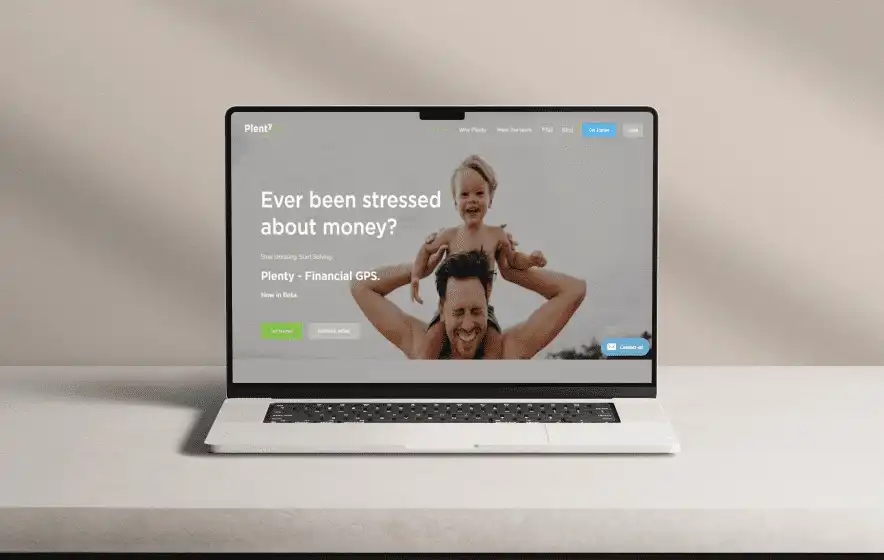 Plenty
Plenty provides users with a personalized, comprehensive financial plan for free.
It consists of two set of tools:
Personal Financial Management Tool (PFM)
PFM tool helps people to stay on top of their everyday financial lives.
Statement of Advice (SOA) generation engine/tool
Off the data in the PFM, generates a financial plan for the client.
The financial plans are based on the users inputs in the PFM.
A set of algorithmic rules will determine what is featured in the financial plan.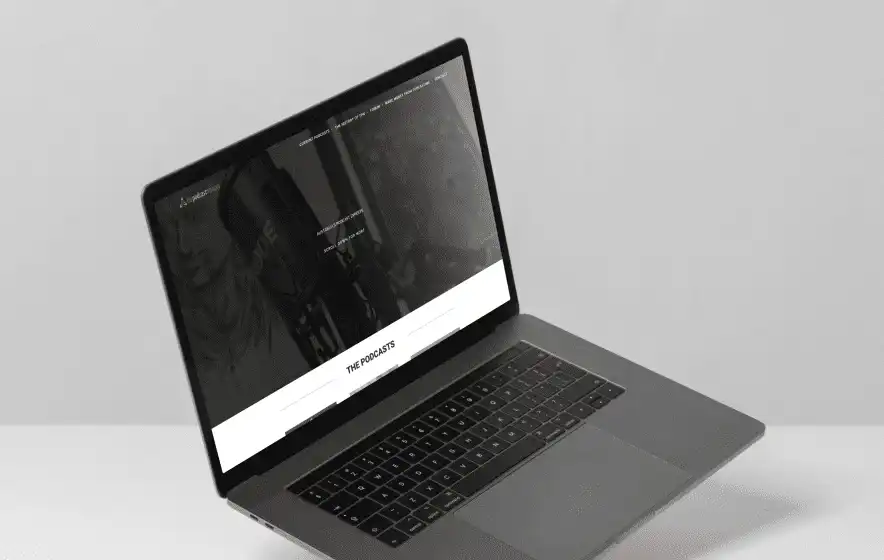 The Podcast Network
The Podcast Network brings together talented and committed podcasters from around the world to produce high quality programming for a global audience.
They launched the world's first podcast network in February 2005.
It is a leading publisher of quality podcasts on subjects including technology, business, entertainment, lifestyle, comedy and history.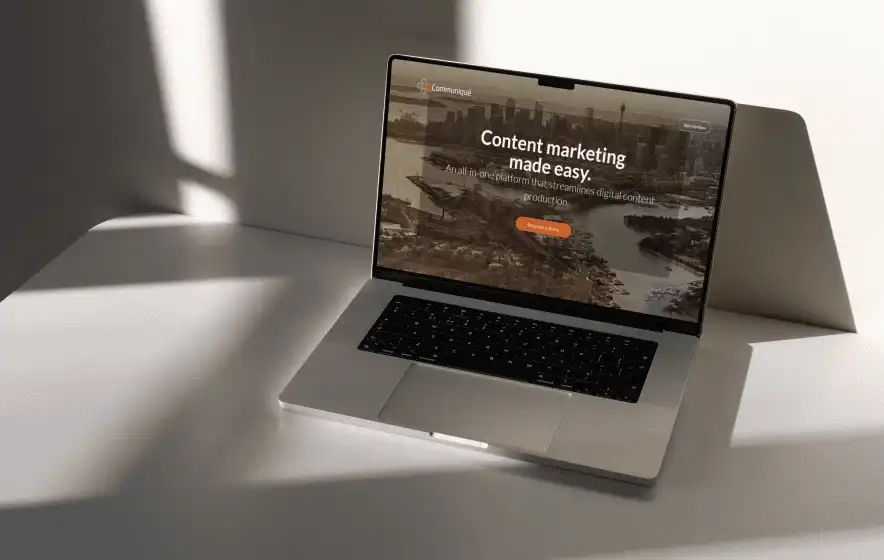 King content
(acquired by Isentia for $48 million)
Australia's multi award winning digital content marketing and creation agency now acquired by Isentia.
Xminds has built a digital experience platform from scratch to connect and create a personalized CMS for King Contents customers with a secure platform named Communiqué.
Communiqué is a software-as-a-service technology platform that provides King Content and its clients with a centralized system that houses the entire process of its content marketing.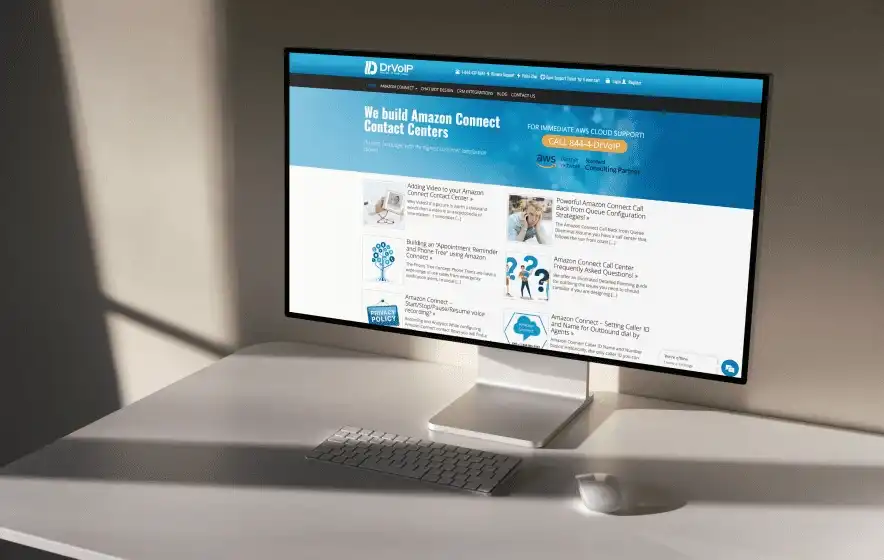 DrVoip
DrVoip is a portal that is basically an SMS to Email to SMS application using keyword matching.
It handles a variety of communication channels with SMS and call centre capabilities.
Users can setup various channels for their support services with SMS push pull services or even as a full fledged call centre module that can handle - voice, video, chat.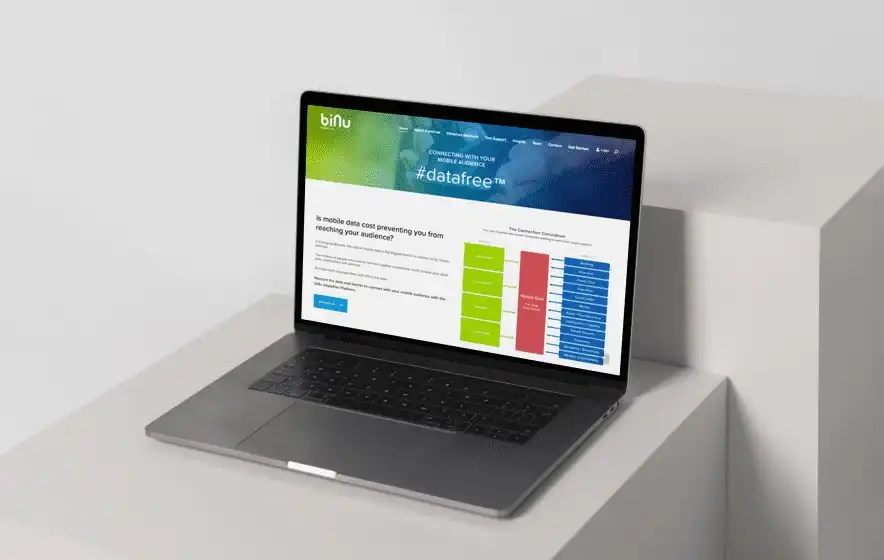 Datafree
Datafree is an Australian based platform that engages its mobile audience by making content delivery data free.
Xminds has built a publisher portal, using which the user can register an account and start building website or mobile app development.
Apart from this Xminds has created a user management dashboard for managing ads for their publishers and media buyers or advertisers.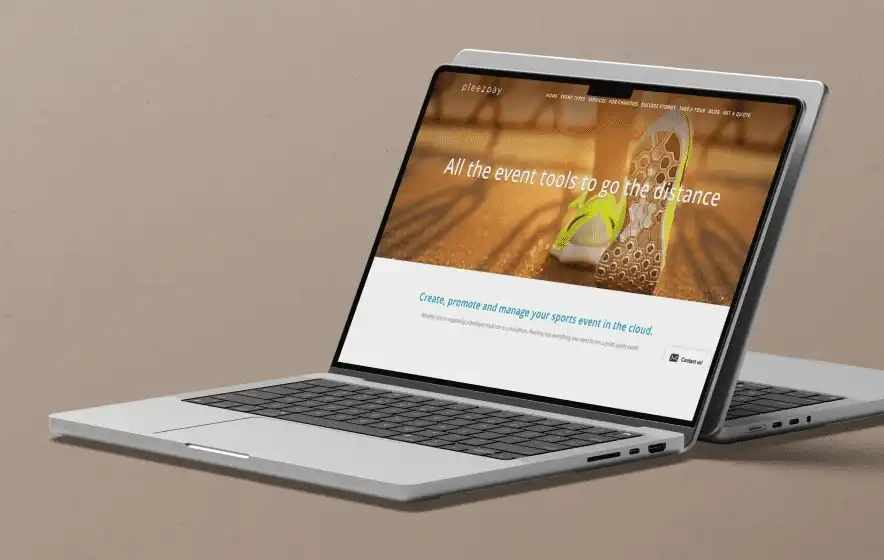 PleezPay
PleezPay is an Australian based online event management platform.
It provides customised ticket & shopping cart pages, event dashboard, eTickets etc.
How we work
Elicitation
The first step is the discovery phase. This includes identifying what your idea vision is, who will be the target audience etc.